Art & Storytime for Elementary Kids
---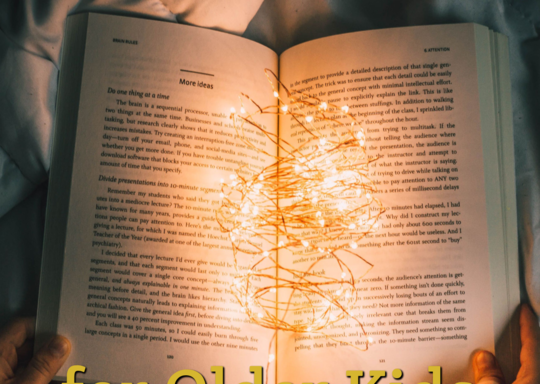 Wed, Mar 8, 2023 - May 31, 2023
---
Class Experience
Even older kids love stories- just not baby stories!
Popular stories, fun facts, making art, show and tell and more fun and interactive activities will keep your child engaged, and creating!
​
Perfect for just after lunch to digest before they go back outside to run around!
​
Taught by Teresa Sedano
​
Notes
You will receive an email from classes@artplaylearn.com with the class link about 30-60 minutes before each class session. Please check your spam or junk mailbox if you don't see it. If you still don't find it, please email classes@artplaylearn.com and info@artplaylearn.com.
​
Other Things To Know
Classes are non-refundable unless we cancel. In the event your scheduled teacher is unable to teach the scheduled class, we will first attempt to provide a substitute. If a substitute is not available, we will attempt to re-schedule.
---
How To Participate
You will receive an email 30 minutes before class starts with a link to the class and access instructions.
Reviews for Art & Storytime for Elementary Kids
Based on 2 activity ratings
Loved:
My son loves the smaller class size and the ease of the instructor's instructions.
Improvements:
Nothing, we were very happy with our experience.
Loved:
I love how personal Miss T. Makes each class. She really takes her time with the kids and keeps them interested the whole class.
Reviews for Art.Play.Learn
Based on 42 provider ratings
Loved:
Great information!! Wonderful instructor!! Excellent opportunity to engage with other students!
Contemplative Art for Self-care: Healthy Boundaries
Location: Zoom
| Instructor: Teresa Davis
Loved:
Meredith sensei is awesome. Patient, knowledgeable, kind, and fun!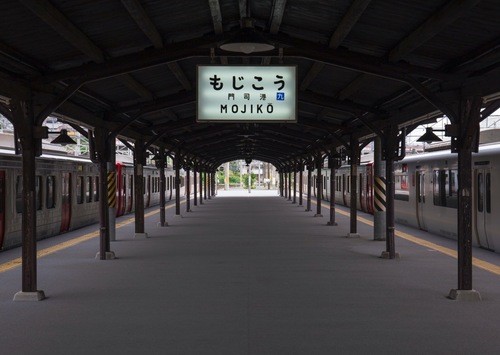 Advanced Intermediate Japanese Part 2
Location: Zoom
| Instructor: Meredith Kaunitz
Loved:
Sparked renewed interest in watercolor
Improvements:
Please add another art activity to the session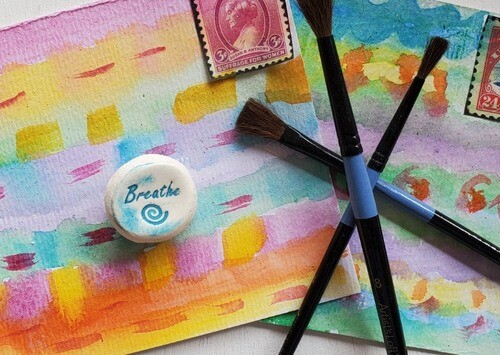 Contemplative Art Self-care
Location: Zoom
| Instructor: Teresa Davis
---
Meet your Instructor
Master's in Education, Contemplative Artist, Meditation Guide Prior in class instructor for pre-school and elementary art through Young Rembrandts Former ASL interpreter and educator Former executive director for non-profit: Healthy CEUs and StageSigns, Inc. Instructor in Self-Care, and Wellness Techniques to de-stress and provide tools for mindfulness and calming
---
About Art.Play.Learn
Art Play Learn provides educational experiences and resources to students, parents, teachers and administrators.
Topics for Art & Storytime for Elementary Kids