NYC Kids Camps Toddler 1/2's (2 Day (T/Th) 10:45AM-12:00PM)
---
Mon, Tue, Wed, Thu, Fri
Jun 5, 2023 - Aug 18, 2023
---
Class Experience
Our NYC Kids Camps for toddlers is a transitional program specifically designed for children ages 16-24 months. Campers have the opportunity to build classroom skills in a positive and supportive environment within a small group setting. Alongside their parent or caregiver, each child becomes an engaged and motivated learner. This program is the perfect way to prepare children for the separation process that lies ahead in a preschool setting.
Other Things To Know
If you must cancel a week of camp, please cancel at least two weeks in advance for a full refund. If you cancel within a two week period, we will be taking a $150 deposit from your payment on HiSawyer, and returning the rest.
Reviews for Perry School
Based on 40 provider ratings
Loved:
Great fun! Nice flow and approach was inventive.
Improvements:
Nothing comes to mind!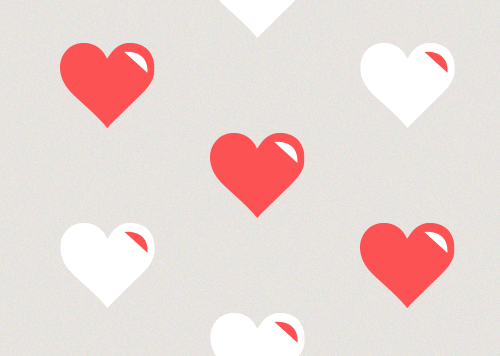 Baby Moves Stuy Town Grand Opening: Cortex 101 (15-30 mos)
Loved:
instructor is great, songs engaging
Improvements:
wish it was more of a focus on the "little athlete" part. we signed up hoping to work on some skills such as a hopping, jumping, kicking etc
Little Athletes (16mos-30mos)
Response from Perry School
Hi Doris! Thank you for your feedback and continuous support of Baby Moves. We will take this into consideration when prepping our teachers for specialty classes such as Little Athletes. Best, Baby Moves Team
Loved:
My daughter is so excited to move and explore with the other children in her class- endless smiles!
All 4 on the floor 3mos-1yr
Response from Perry School
Thank you Stephanie! Glad your daughter is having a blast on our parachutes this summer, and we hope to see you in the fall! Baby Moves Team
Improvements:
The instructor was 15 mins late, but the class was still fun.
Bluegrass 4 Kids 3mos-3yrs
Loved:
Great combo of music, movement, engagement... delighted to see the kids assist in clean-up; they were very earnest. Will come back!
Cortex 101 (15-30 mos Walkers and Runners)
---
Perry School Location
Baby Moves at Perry School
155 Bank St, (inside Courtyard), New York, NY 10014
---
About Perry School
Perry School is an independent school located in the West Village in Manhattan since 2001. We specialize in early childhood education starting with developmental classes in our Baby Moves program. We also offer a full preschool program ages 18 mos-5 years as well as NYC Kids Camps for ages 18 mos-10 years. Think Tank is our academic program that covers reading, knowledge, and mathematics that is exclusive to Perry School.
Topics for NYC Kids Camps Toddler 1/2's (2 Day (T/Th) 10:45AM-12:00PM)