Beginner Spanish Pre-Teens- Teens
---
Mon, Mar 13, 2023 - Jun 5, 2023
---
Class Experience
Minimum Required Skills 
No experience needed! 
Students will learn basic Spanish skills. The exact curriculum will depend on the skills, needs and interests of the enrolled students and will likely include:
- the alphabet
- greetings
- various uses of numbers
- simple yes or no questions and answers
- simple information seeking questions, and
- vocabulary that helps them express themselves on topics that are relevant to their life.
The curriculum is customized to the existing skills and knowledge of the students so if your student has done some Spanish in the past,  they will work on learning new vocabulary while practicing grammatical concepts they are reviewing and learning new grammatical concepts with vocabulary they already know
For students who are taking this class to only fulfill their own desire to learn Spanish, the enrichment option offers that experience. For students who are also trying to fulfill a homeschool World Language requirement, the "for credit" add-on option will fulfill this requirement in most states. Please contact us if your state has very specific requirements and we will let you know if we can fulfill them. For credit students will receive a syllabus, graded assignments and assessments and a certificate of completion with covered Standards of Learning and grades notated on the "back". If digital versions of these are not acceptable, please communicate that to me and I can snail mail them to you.
Notes
You will receive an email from classes@artplaylearn.com with the class link about 30-60 minutes before each class session. Please check your spam or junk mailbox if you don't see it. If you still don't find it, please email classes@artplaylearn.com and info@artplaylearn.com.
Other Things To Know
Classes are non-refundable unless we cancel. In the event your scheduled teacher is unable to teach the scheduled class, we will first attempt to provide a substitute. If a substitute is not available, we will attempt to re-schedule.
---
How To Participate
You will receive an email 30 minutes before class starts with a link to the class and access instructions.
Reviews for Art.Play.Learn
Based on 42 provider ratings
Loved:
Great information!! Wonderful instructor!! Excellent opportunity to engage with other students!
Contemplative Art for Self-care: Healthy Boundaries
Location: Zoom
| Instructor: Teresa Davis
Loved:
Meredith sensei is awesome. Patient, knowledgeable, kind, and fun!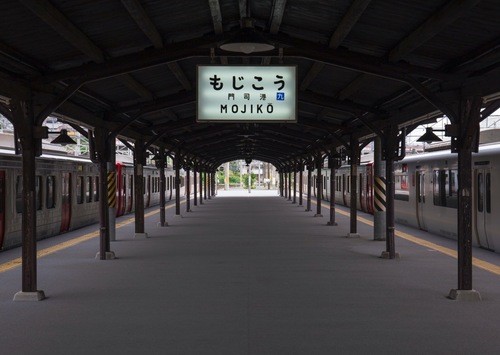 Advanced Intermediate Japanese Part 2
Location: Zoom
| Instructor: Meredith Kaunitz
Loved:
Sparked renewed interest in watercolor
Improvements:
Please add another art activity to the session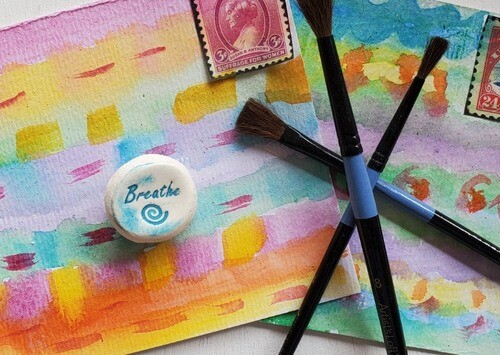 Contemplative Art Self-care
Location: Zoom
| Instructor: Teresa Davis
Loved:
Rigorous but fun, exactly right for middle school language study.
Improvements:
Nothing, this is perfect for my son.
Beginner Spanish Preteens-Teens CONT Pt. 3
Location: Zoom
| Instructor: Alejandra Zuniga
Loved:
Meredith sensei is awesome!
Advanced Intermediate Japanese Part 1 Virtual (Enrichment Only)
Location: Zoom
| Instructor: Meredith Kaunitz
---
About Art.Play.Learn
Art Play Learn provides educational experiences and resources to students, parents, teachers and administrators.
Topics for Beginner Spanish Pre-Teens- Teens