Lavender Blues is an educational music program for Babies and Toddlers designed by Lady B. There are no rules for Bunnies, just for grown-ups! Be mindful. Stay present. Have FUN with us!! Our philosophy is simple: LIVE, LOVE & LAUGH!!! Lavender Blues is about having fun, bonding with your child and bringing a positive, creative energy to brighten up your day!

0 mo - 3 yrs

19 Locations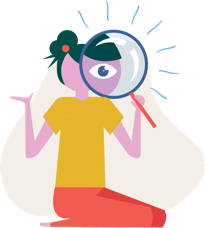 We didn't find anything that matched your search.
Try adjusting or removing your filters.