Treasure Trunk Theatre is a nurturing place for children to develop and expand their creative energies while learning valuable skills in communication, teamwork, and confidence. Through the theatrical arts, children will learn to use their bodies, voices, and imaginations to express themselves and be connected with the world around them. With classes in Brooklyn and Manhattan, Treasure Trunk has music and theatre classes and camps for children 1.5 years and up.

0 mo - 12 yrs

26 Locations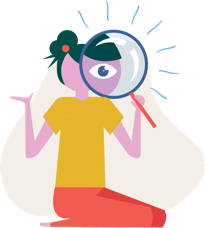 We didn't find anything that matched your search.
Try adjusting or removing your filters.