ACD is a Family Owned business which opened in November 2017, after the owner, who has provided in home child care in Astoria for over 10 years noticed a lack of activities, classes and play for parents and children to enjoy on a daily basics. ACD is proud to support moms and dads who themselves are entrepreneurs in the children arts/activity fields. Since opening ACD has joined up with many businesses that are based in Astoria and New York such as "Allergic to Salad", "Tiny Tunes", local artist Natasha Bhagwanani who has created an amazing "Intro to Art" program and "Petite Ballroom". ACD also works with programs such as "Kids Music Together", "The Pineapple Explorers Club" and "Soccer Friends USA". Our goal is to provide a safe and educational space for children to learn and grow through exploring, music, dance and PLAY most of all!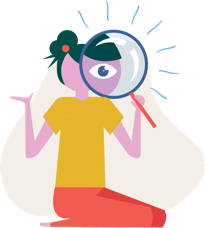 We didn't find anything that matched your search.
Try adjusting or removing your filters.
Reviews for ACD Playspace
Loved:
My Toddler absolutely loved Meet the Animals! What a fun idea.
Improvements:
Finding classes on the website is a little confusing. At the moment the calendar takes you to August 2019.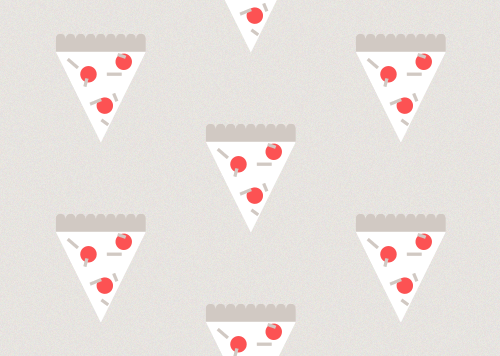 Meet The Animals Sensory Workshop
Loved:
did not enjoy the class. there was no structure and the children were running around. I was lead to believe there would be live music instead of music being played from a recording and the provider singing impromptu . certainly not worth $28; will not return.
FunikiJam Toddler Friday's
Loved:
I did not love anything about this class
Improvements:
Organization of the class overall. Activities, transitions between activities, more singing should be done with the instrument , opportunities to allow the kids to feel the instrument. More engagement in the story time activity. Kids crawl away because lack of interest not much engagement
Babies Music and Play
Location: ACD Play Space
| Instructor: Kelsey Buffer, Marilia Lauria
Frequently Asked Questions
What types of activities does ACD Playspace offer?
ACD Playspace provides classes in the following types: Language, Dance, Music, Events, Open Play, Academic, Cooking, Art, Reading, Nature, Sports, Science, Stem, Technology, Exercise, Theatre, Adventure, Gym
What age groups does ACD Playspace serve?
ACD Playspace provides classes for kids of all ages and adults.
What is Sawyer's relationship to ACD Playspace?
ACD Playspace is powered by Sawyer, the easy-to-use business management software powering the best children's activity providers across the country.
Does ACD Playspace offer online classes?
ACD Playspace offers online activities. Please filter by online activities in order to view ACD Playspace's full online class offerings.
Does ACD Playspace offer in-person summer camps?
Check out summer camps from ACD Playspace above! To explore all summer camps on Sawyer, head to our summer camp hub.
Does ACD Playspace offer virtual summer camps?
To explore online summer camps from ACD Playspace, check out their page above. To explore all summer camps on Sawyer, head to our our new summer camp hub.