Art Rebel is a forward thinking creative space located in Los Angeles, California. Our mission is for people to reconnect with their creative self. It is our intent to bridge that creative gap by providing art education programs, community beautification projects, and outreach/mentoring youth programs. We strive to spread awareness of important causes and to further educate the public through creative avenues. We are advocates for the arts and the environment.

1 - 18+ yrs

1 Location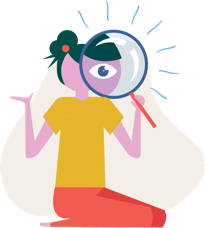 No activities scheduled at this time. Please check back at a later date.
Frequently Asked Questions
What types of activities does Art Rebel offer?
Art Rebel provides classes in the following types: Art
What age groups does Art Rebel serve?
Art Rebel provides classes for kids ages 1 - 18+ yrs.
What is Sawyer's relationship to Art Rebel?
Art Rebel is powered by Sawyer, the easy-to-use business management software powering the best children's activity providers across the country.
Does Art Rebel offer online classes?
Art Rebel does not currently offer online activities.