Ages 0 mo - 14 yrs
Ages 0 mo - 14 yrs
BOLD Arts encourages brave, open-minded learning through dance and the arts. We utilize and magnify the joyful creative expression of an individual or group to move, inspire, excite, and empower children of all ages. BOLD Arts uses dance as a modality to develop confidence, self-awareness, teamwork, and a love of learning.
Upcoming Classes at BOLD Arts
Reviews for BOLD Arts
Based on 87 provider ratings
Loved:
Jen is high energy and such a great teacher. My kids loved this class.
Loved:
Great party! Angel was great.
Loved:
Chelsea has great energy and made the class feel very warm and personal. The pace felt good and my son really enjoyed the mix of tickling, massage, stretching, instrument play, scarf play, and "dance." It was age-appropriate and so stimulating!
BOLD Babies (3 month olds to Crawlers)
Location: Lou Lodati Park
| Instructor: Chelsea Koenig
Loved:
My 6 year old love this class very much and asked me to book for more. It is 45 minutes full of fun. Ms Jenn combined story telling with ballet and encourages the kids to dance creatively.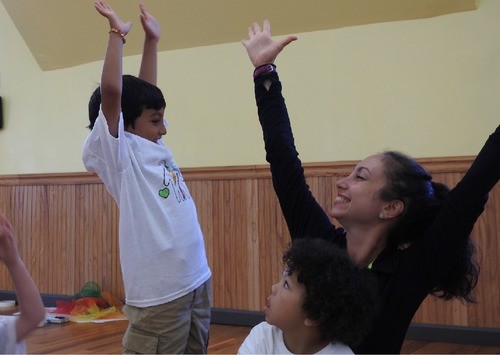 Loved:
our daughter LOVED the class - instructor was warm and inclusive and she loved the interaction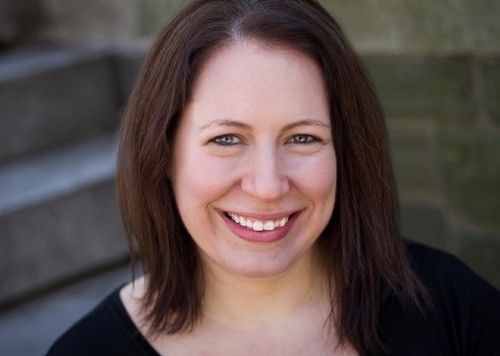 Creative Ballet with Maria
Location: Zoom Online Class
| Instructor: Maria F. Hanley , Maria Hanley
Response from BOLD Arts
We are so glad that you joined us and hope to dance together again soon!
FAQs about BOLD Arts
What types of activities does BOLD Arts offer?
BOLD Arts provides classes in the following types: Dance, Pod Learning, Hip Hop, Jazz, Art, Ballet, Acting, Drama, Theatre, Exercise, Outdoor, Music, Performance
What age groups does BOLD Arts serve?
BOLD Arts provides classes for kids ages 0 mo - 14 yrs.
What is Sawyer's relationship to BOLD Arts?
BOLD Arts is powered by Sawyer, the easy-to-use business management software powering the best children's activity providers across the country.
Does BOLD Arts offer online classes?
BOLD Arts offers online activities. Please filter by online activities in order to view BOLD Arts's full online class offerings.
Does BOLD Arts offer in-person summer camps?
Check out summer camps from BOLD Arts above! To explore all summer camps on Sawyer, head to our summer camp hub.
Does BOLD Arts offer virtual summer camps?
To explore online summer camps from BOLD Arts, check out their page above. To explore all summer camps on Sawyer, head to our our new summer camp hub.