We don't just teach kids how to play games; we teach them how to analyze, discuss, and experiment with their own variants in small groups. Our kids are encouraged to think out of the (game) box.Kids who engage in our specialized approach to gaming develop critical-thinking skills like risk and resource management, the art of negotiation and deduction, and long-term planning. The Lab also stresses the importance of fair play, diplomacy, collaboration, and a positive attitude however the game turns out. Located in Park Slope and TriBeCa, Brooklyn Game Lab has classes and camps for kids!

6 - 18+ yrs

4 Locations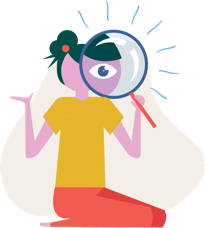 We didn't find anything that matched your search.
Try adjusting or removing your filters.