Cirque San Jose is offering circus camps to sharpen skills and fill the day with fun! Kids learn acrobatics, floor gymnastics, plate-spinning, globe-walking, poi spinning, juggling, aerial silks, and aerial rope - and more!

5 - 16 yrs

2 Locations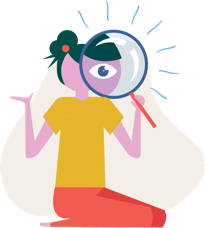 No activities scheduled at this time. Please check back at a later date.
Frequently Asked Questions
What types of activities does Cirque San Jose offer?
Cirque San Jose provides classes in the following types: Exercise, Events
What age groups does Cirque San Jose serve?
Cirque San Jose provides classes for kids ages 5 - 16 yrs.
What is Sawyer's relationship to Cirque San Jose?
Cirque San Jose is powered by Sawyer, the easy-to-use business management software powering the best children's activity providers across the country.
Does Cirque San Jose offer online classes?
Cirque San Jose does not currently offer online activities.