Classes At is a a You Do You Parenting Community offering fun and informative classes and events. Classes At holds gatherings in a variety of venues throughout the Brooklyn and beyond. Groups are often lead by parents themselves, teaching, leading and empowering others. Come, find your tribe. All are welcome.

0 mo - 18+ yrs

7 Locations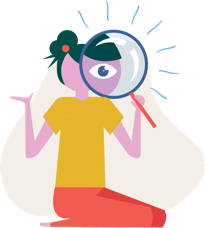 No activities scheduled at this time. Please check back at a later date.
Frequently Asked Questions
What types of activities does Classes At offer?
Classes At provides classes in the following types: Events, Academic, Sports
What age groups does Classes At serve?
Classes At provides classes for kids of all ages and adults.
What is Sawyer's relationship to Classes At?
Classes At is powered by Sawyer, the easy-to-use business management software powering the best children's activity providers across the country.
Does Classes At offer online classes?
Classes At offers online activities. Please filter by online activities in order to view Classes At's full online class offerings.