CodeVA is a non-profit that partners with schools, parents, and communities to bring equitable computer science education to all of Virginia's students.
Upcoming Classes at CodeVA
Reviews for CodeVA
Based on 19 provider ratings
Loved:
My daughter loved the fun activities and learning about mass with water.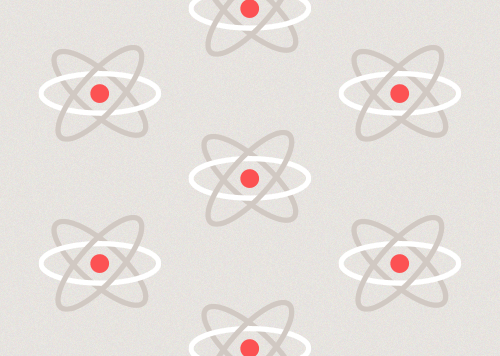 Unplugged Afternoons: Debugging the Race Course
Loved:
The girls loved the class they came home excited for more!
Improvements:
They did not want to leave, maybe until 6:30pm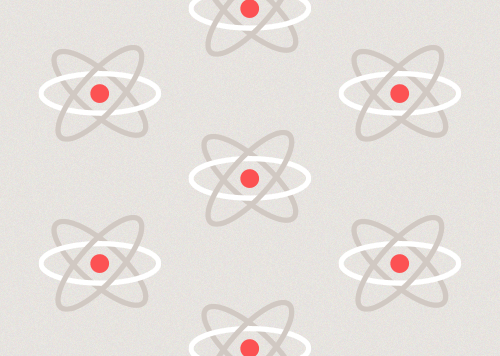 Unplugged Afternoons: Coded Drawings
Improvements:
Brainstorm ideas and then start - suggestion from participant
Loved:
The instructor was personable and the activity was age appropriate for my daughter.
Improvements:
Unfortunately our materials didn't arrive in time for the activity so I can't respond to that but she was able to participate along with the other students.
Loved:
I like just playing around and making funny was cool and cool to test.
Improvements:
More people but that can be hard to do
3D Explorations: Virtual Clay
FAQs about CodeVA
What types of activities does CodeVA offer?
CodeVA provides classes in the following types: Steam, Stem, Art, Technology, Robot, Academic, Gaming, Language, Draw, Music, Programming, Ceramics, Cooking, Science
What age groups does CodeVA serve?
CodeVA provides classes for kids ages 6 - 17 yrs.
What is Sawyer's relationship to CodeVA?
CodeVA is powered by Sawyer, the easy-to-use business management software powering the best children's activity providers across the country.
Does CodeVA offer online classes?
CodeVA offers online activities. Please filter by online activities in order to view CodeVA's full online class offerings.
Does CodeVA offer in-person summer camps?
Check out summer camps from CodeVA above! To explore all summer camps on Sawyer, head to our summer camp hub.
Does CodeVA offer virtual summer camps?
To explore online summer camps from CodeVA, check out their page above. To explore all summer camps on Sawyer, head to our our new summer camp hub.