FunikiJam World Music and Movement
Based in NYC, FunikiJam has evolved into a landmark early childhood education and entertainment organization with an annual reach of over 70,000 patrons. Uniquely blending original rhymes, chants, songs and stories with indigenous music from around the world, FunikiJams mission is to empower global citizens to reach their highest potential through its trademark "music exploration for the next generation" classes, live shows, musical recordings, film production, and teacher training.

0 mo - 18+ yrs

2 Locations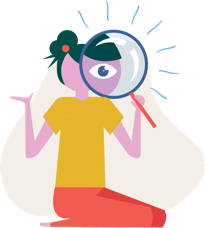 We didn't find anything that matched your search.
Try adjusting or removing your filters.