Jewelry Camp NYC was created to offer a hands on approach to jewelry techniques and fabrication. Extend learning beyond the classroom with Jewelry Camp NYC. Through weekly, immersive arts class, children develop personal or gifted pieces to adorn themselves or someone else. We explore a range of materials and jewelry manipulating techniques. Our designer will help your child explore and refine their mobile hand skills, develop their own voice, and build their critical thinking skills. Jewelry Camp NYC is both a fun and educational way to unwind after the school day.

3 - 18+ yrs

5 Locations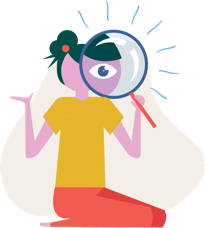 No activities scheduled at this time. Please check back at a later date.
Frequently Asked Questions
What types of activities does Jewelry Camp NYC offer?
Jewelry Camp NYC provides classes in the following types: Art, Jewlery Making, Open Play, Steam, Stem
What age groups does Jewelry Camp NYC serve?
Jewelry Camp NYC provides classes for kids ages 3 - 18+ yrs.
What is Sawyer's relationship to Jewelry Camp NYC?
Jewelry Camp NYC is powered by Sawyer, the easy-to-use business management software powering the best children's activity providers across the country.
Does Jewelry Camp NYC offer online classes?
Jewelry Camp NYC offers online activities. Please filter by online activities in order to view Jewelry Camp NYC's full online class offerings.