Little Bandits is a weekly music class for toddlers in Brooklyn, New York, created and led by Jeanna Phillips and Alex Thrailkill to introduce young children to the joy of creating music together.Through songs, games, dances, collaborative noise-making, and only the tiniest amount of mischief, we teach that music is a joyous way to express yourself, build confidence, make friends, deepen family bonds, and explore the world around you.Little Bandits classes are a celebration for kids and adults of all ages, but we recommend signing up little ones between 6 months and 3 years old. Siblings less than 6 months old are welcome to join free of charge!

6 mo - 5 yrs

5 Locations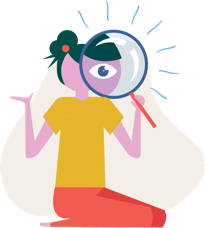 No activities scheduled at this time. Please check back at a later date.
Frequently Asked Questions
What types of activities does Little Bandits offer?
Little Bandits provides classes in the following types: Music, Outdoor
What age groups does Little Bandits serve?
Little Bandits provides classes for kids ages 6 mo - 5 yrs.
What is Sawyer's relationship to Little Bandits?
Little Bandits is powered by Sawyer, the easy-to-use business management software powering the best children's activity providers across the country.
Does Little Bandits offer online classes?
Little Bandits offers online activities. Please filter by online activities in order to view Little Bandits's full online class offerings.