NYC Bhangra is New York City's group of Bhangra enthusiasts who are engaging people in the Bhangra joy and creating awareness of Bhangra dance form through dance instruction and showcases. Classes for adults and kids are held in Manhattan, Edison, Richmond Hill and Brooklyn.

2 - 18+ yrs

10 Locations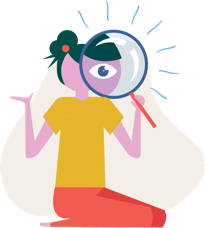 No activities scheduled at this time. Please check back at a later date.
Frequently Asked Questions
What types of activities does NYC Bhangra offer?
NYC Bhangra provides classes in the following types: Dance, Events, Music, Exercise, Gym
What age groups does NYC Bhangra serve?
NYC Bhangra provides classes for kids ages 2 - 18+ yrs.
What is Sawyer's relationship to NYC Bhangra?
NYC Bhangra is powered by Sawyer, the easy-to-use business management software powering the best children's activity providers across the country.
Does NYC Bhangra offer online classes?
NYC Bhangra offers online activities. Please filter by online activities in order to view NYC Bhangra's full online class offerings.