Ages 1.5 - 18+ yrs
Ages 1.5 - 18+ yrs
Oui Chef is a professional cooking facility designed to accommodate kids of varying ages and skill levels. Our goal is for kids to come into our facility and feel like they are stepping into a a professional kitchen with each becoming a Oui Chef sous chef (chef speak for ""second-in-commanding the kitchen""). We want our sous chefs to take the knowledge they gain with us to become an integral part of the food experience at home and out to dinner. The words ""Yes Chef"" are a fundamental part of any professional kitchen. In this busy atmosphere, communication needs to be quick and clear. When your chef gives you direction, it is important to say ""yes chef"" so that they know you heard them and understood. Under the leadership of a French chef this phrase then becomes ""Oui Chef"". It is a happy coincidence that ""oui"" is pronounced the same as ""wee""--the size of our little chefs in training!
Upcoming Classes at Oui Chef
Reviews for Oui Chef
Based on 55 provider ratings
Loved:
My child is learning to enjoy cooking!
Loved:
Chef Laura is lovely and so good with the kids. Such an awesome way to get kids excited about cooking and learn about food.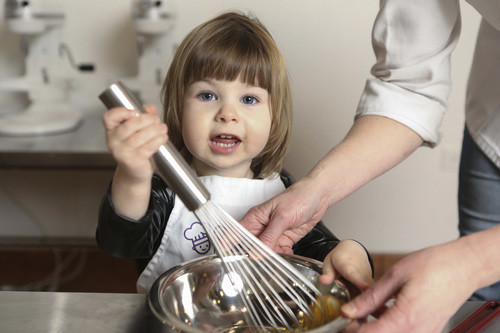 Loved:
My child is having fun and learning to cook and appreciate food all at the same time. Thank you!
Loved:
My sons had a blast learning to cook. They said it was organized, clean and fun.
Improvements:
Nothing. From start to finish, everything was well managed.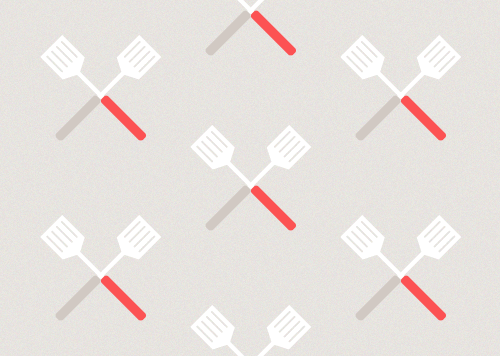 Loved:
My child loves the Oui Chef online classes!
FAQs about Oui Chef
What types of activities does Oui Chef offer?
Oui Chef provides classes in the following types: Cooking
What age groups does Oui Chef serve?
Oui Chef provides classes for kids ages 1.5 - 18+ yrs.
What is Sawyer's relationship to Oui Chef?
Oui Chef is powered by Sawyer, the easy-to-use business management software powering the best children's activity providers across the country.
Does Oui Chef offer online classes?
Oui Chef offers online activities. Please filter by online activities in order to view Oui Chef's full online class offerings.
Does Oui Chef offer in-person summer camps?
Check out summer camps from Oui Chef above! To explore all summer camps on Sawyer, head to our summer camp hub.
Does Oui Chef offer virtual summer camps?
To explore online summer camps from Oui Chef, check out their page above. To explore all summer camps on Sawyer, head to our our new summer camp hub.