Penguin Coding School (Online US East)
Online

• Ages 5 - 18+ yrs
Online

• Ages 5 - 18+ yrs
Penguin Coding School was started in the fall of 2016 by a Massachusetts dad to turn kids onto the joys of coding. We have developed an unique curriculum that emphasizes the joys of creation as the motivation for learning. We believe coding is a lifelong creative endeavor, and a skill that is becoming increasingly necessary to be a productive citizen in the 21st century.LEARN REAL PROGRAMMING (Scratch, HTML, Javascript, Python, Java)- Best of Boston Science and Technology Enrichment Program (Boston Parents Magazine)- GRADES 1-3 Scratch - learn a lot more with a structured class- GRADES 4-6 HTML/Javascript - build web apps and games; learn while having fun- GRADES 5-8 Python - foundation in computer science with world's most popular programming language- GRADES 8-12 Java - prepare for AP Java in high school
Upcoming Classes at Penguin Coding School Online US East
Reviews for Penguin Coding School
Based on 488 provider ratings
Loved:
Myles loves the class and his instructor
Loved:
Our kids had an overwhelmingly positive experience and made it clear to us that Carter was a critically important part of that positive experience. Our children told us they felt encouraged, supported, and like Carter was fun, patient, and kind, as excited and engaged as they were throughout.
Improvements:
Nothing that we know of! Our son has already asked to do this more than once a week so maybe a class that plans to meet multiple times each week?
Robotics - ages 5-8 Trial
Location: Acton, MA
| Instructor: Carter Hollis
Loved:
My daughter was actually bouncing after the trial class. She adored the instructor who, apparently, answer every question she had even if it was not what they were learning that day. I'm so sorry instructor! She has a LOT of questions. ;)
Improvements:
Very little, I'm just sad we can't join the next session because it conflicts with current afterschool commitments. But we will be at the one after.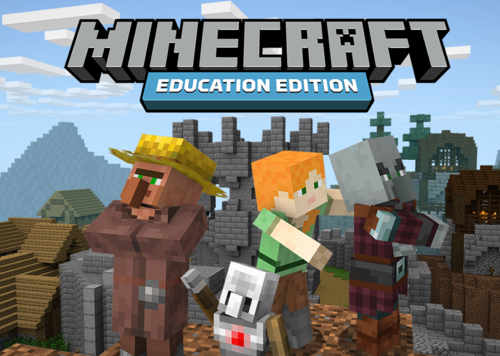 Coding with Minecraft FREE TRIAL
Loved:
Coding explanation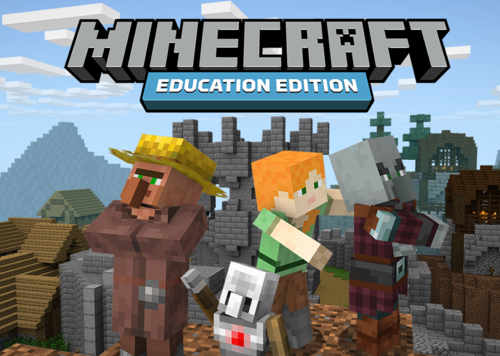 Coding with Minecraft FREE TRIAL
Loved:
Clear to follow and great instructor!
Improvements:
Nothing at this time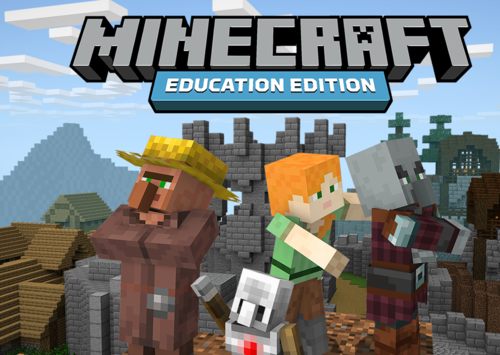 Coding with Minecraft Online FREE TRIAL
Location: Online US East
| Instructor: Stephanie Slayton