Ages 3 - 12 yrs
Ages 3 - 12 yrs
RoboFun offers dynamic workshops for children using cutting edge technologies. Children ages 3 – 12 (Pre-K to 6th grade) come to our studio on 102nd Street and Broadway in Manhattan to build and program robots, design and construct video games and make stop-motion animations. Your child will learn about engineering, coding, and creative thinking. Our work is based on children's innate passion and curiosity and our workshops allow children to become makers and designers. We run creative after-school programs and train teachers in over 100 schools in the New York City area.
Upcoming Classes at Robofun
Reviews for Robofun
Based on 62 provider ratings
Loved:
They have really enjoyed the experience!!!
Loved:
My kid immediately asked if he could go back. He never says that about anything!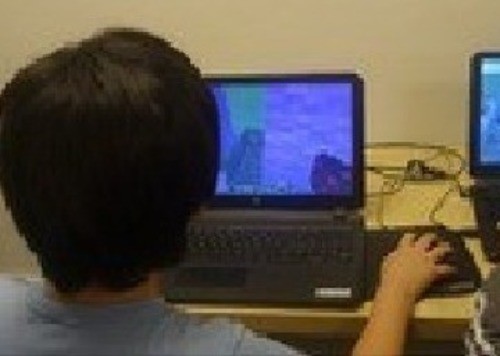 Minecraft & Circuits for 1st-2nd Grade
Location: Robofun
| Instructor: David Sewsankar, Mark Cortes
Loved:
My 3.5 year old is loving the camps!
Loved:
My son said he did lots of fun stuff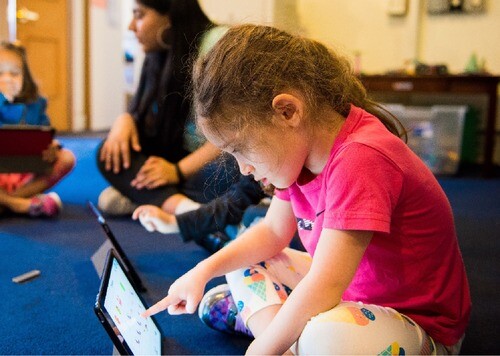 Little Engineers and Little Coders
Location: Robofun
| Instructor: Katie Marsh
Loved:
I love when my son comes home with something tangible, like today. He's in preschool so doesn't necessarily share too much of what happens during class- so as a parent I love to see for myself. He always looks so proud when he brings something home.
Improvements:
Possibly snap a few pictures ousting the session and share them via email with the enrolled families.
Response from Robofun
Dear Mallory, Thank you so much for your positive feedback! We're so happy your son is having a great experience. We work hard to get you pictures about once to twice a month and are working on exploring systems that would enable us to get them even more often than that. We are so appreciative that you took a moment to review us. Gratefully, Laura Hart (CEO and Founder)
FAQs about Robofun
What types of activities does Robofun offer?
Robofun provides classes in the following types: Academic, Science, Pod Learning, Adventure, Coding, Programming, Robot, Steam, STEM, Technology, Gaming, Language, Open Play, Art, Hip Hop, Jazz, Music, Performance, Events, Draw, Reading
What age groups does Robofun serve?
Robofun provides classes for kids ages 3 - 12 yrs.
What is Sawyer's relationship to Robofun?
Robofun is powered by Sawyer, the easy-to-use business management software powering the best children's activity providers across the country.
Does Robofun offer online classes?
Robofun offers online activities. Please filter by online activities in order to view Robofun's full online class offerings.
Does Robofun offer in-person summer camps?
Check out summer camps from Robofun above! To explore all summer camps on Sawyer, head to our summer camp hub.
Does Robofun offer virtual summer camps?
To explore online summer camps from Robofun, check out their page above. To explore all summer camps on Sawyer, head to our our new summer camp hub.