Ages 0 mo - 6 yrs
Ages 0 mo - 6 yrs
Rockness Music is a kids music class like no other. Our classes inspire children to learn and grow through the power of music. Join a class today!
Upcoming Classes at Rockness Music
Reviews for Rockness Music
Based on 53 provider ratings
Loved:
My toddler was so engaged and it was simple and developmentally appropriate for his age (17 months)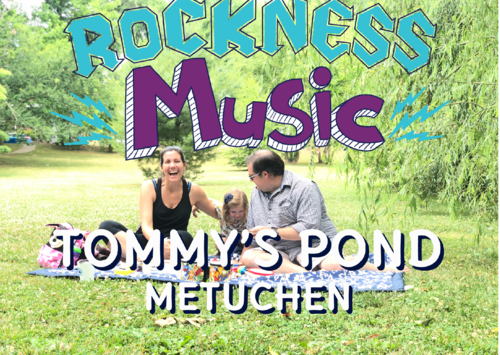 Rockness Music Outdoor Music Class - Metuchen
Location: Tommy's Pond
| Instructor: Mr. Michael
Loved:
The instructor Mr. Michael has such great energy. He engages the babies and toddlers and it is such a great social experience! Plus, he plays all kinds of instruments to introduce your little one to new sounds and rhythms.
Rockness Music Class - Scotch Plains/Westfield
Loved:
I love how Mr. Michael is with all the kids! He interacts with each and everyone of them and takes his time to get to know them and their personalities.
Improvements:
Nothing, everything is perfect
Rockness Music Class - Scotch Plains/Westfield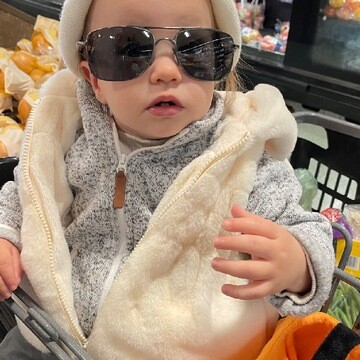 Janice d.
Feb 18, 2023
Loved:
Close and convenient
Improvements:
The instructor was overly energetic and loud. My granddaughter wasn't receptive to him. He was a great teacher it just wasn't a good fit for my grandchild. We only attended one class but attempted 3 times.
Rockness Music Class - Scotch Plains/Westfield
Loved:
Loved how engaging this class was, and how it incorporates age appropriate learning (counting, ABCs, and fostered social skills)
Rockness Music Class - JERSEY CITY
FAQs about Rockness Music
What types of activities does Rockness Music offer?
Rockness Music provides classes in the following types: Music, Pod Learning
What age groups does Rockness Music serve?
Rockness Music provides classes for kids ages 0 mo - 6 yrs.
What is Sawyer's relationship to Rockness Music?
Rockness Music is powered by Sawyer, the easy-to-use business management software powering the best children's activity providers across the country.
Does Rockness Music offer online classes?
Rockness Music offers online activities. Please filter by online activities in order to view Rockness Music's full online class offerings.
Does Rockness Music offer in-person summer camps?
Rockness Music doesn't have summer camps on their schedule yet. If you're searching for enriching camps for your family, discover hundreds in our summer camp hub.
Does Rockness Music offer virtual summer camps?
There are no virtual summer camps on Rockness Music's schedule yet — but that doesn't mean you can't explore top virtual camps for your family! Head to our summer camp hub to discover virtual summer camps for all ages and interests.