Ages 0 mo - 6 yrs
Ages 0 mo - 6 yrs
Rockness Music is a kids music class like no other. Our classes inspire children to learn and grow through the power of music. Join a class today!
Upcoming Classes at Rockness Music
Reviews for Rockness Music
Based on 43 provider ratings
Danielle R.
May 18, 2022
Loved:
Mr. Michael is energetic and engaging for children of all ages.
Loved:
Fun music in the sunshine what's not to love!
Rockness Music Outdoor Music Class - Scotch Plains
Danielle R.
Mar 16, 2022
Loved:
Mr. Mike was personable and a lot of fun with high energy.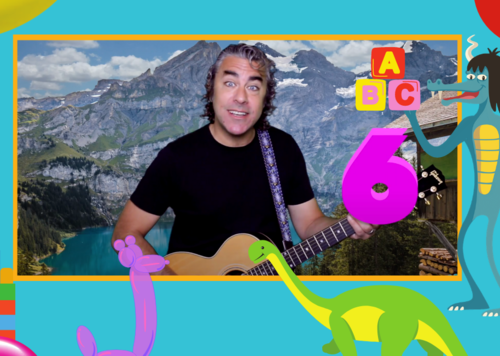 Rockness Music Virtual Class
Location: Virtual
| Instructor: Mr. Michael
FAQs about Rockness Music
What types of activities does Rockness Music offer?
Rockness Music provides classes in the following types: Music, Pod Learning
What age groups does Rockness Music serve?
Rockness Music provides classes for kids ages 0 mo - 6 yrs.
What is Sawyer's relationship to Rockness Music?
Rockness Music is powered by Sawyer, the easy-to-use business management software powering the best children's activity providers across the country.
Does Rockness Music offer online classes?
Rockness Music offers online activities. Please filter by online activities in order to view Rockness Music's full online class offerings.
Does Rockness Music offer in-person summer camps?
Rockness Music doesn't have summer camps on their schedule yet. If you're searching for enriching camps for your family, discover hundreds in our summer camp hub.
Does Rockness Music offer virtual summer camps?
There are no virtual summer camps on Rockness Music's schedule yet — but that doesn't mean you can't explore top virtual camps for your family! Head to our summer camp hub to discover virtual summer camps for all ages and interests.