Smith Street Workshop is a comprehensive tutoring and educational enrichment center in Carroll Gardens, Brooklyn. We provide individual and group tutoring and test prep. We also offer after school French programs taught by experienced bilingual educators; French Immersion Summer Camp; and a French Immersion Preschool Program through Smith Street Maternelle, a preschool grounded in the fundamentals of progressive education and experiential learning.

0 mo - 18+ yrs

3 Locations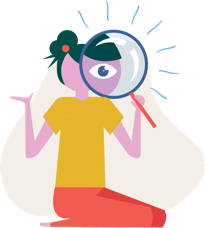 We didn't find anything that matched your search.
Try adjusting or removing your filters.