At Sofia's Workshop we love all Arts and Crafts. We do art and we do crafts! We love paint brushes and hardware tools. We love it all! Exposing children to arts and crafts allows them to find something they can be passionate about while exploring their creativity. Arts and crafts call on our creativity, helps us become better problem solvers, see the world through a different lense, and helps us socially stay connected to our community. We encourage a child's individual unique creativity, like a thumbprint. Exposure to new mediums and basic art concepts allows creativity and imagination to open up and builds confidence. Kids who are confident in their art skills do better in school. Through a combination directed-projects and process-art, our workshops offer young artists to explore different mediums in a positive and encouraging environment.
Reviews for Sofia's Workshop
Based on 22 provider ratings
Loved:
Great Teacher to Student ratio, Ava had a blast and asked to sign up for additional classes from Sofia's Workshop.
Watercolor Winter Break 2021 Workshop
Location: Online
| Instructor: Sofia Pinelli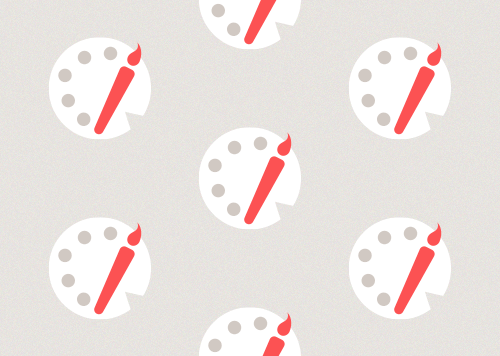 Let's Draw! Drawing for Kids (5y-10y) Winter Break 2020
Location: Online
| Instructor: Sofia Pinelli
Loved:
Sofia's energy, engagement, and skill are the BEST! My child had so much fun. Can't wait for more!
Christmas Doodles! Line Drawing for Fun
Location: Online
| Instructor: Sofia Pinelli
Loved:
Our kids are obsessed! They have so much fun and we feel like it's a safe way to get them out of the house and around other kids their age.
Loved:
Each week is something new and different.
Response from Sofia's Workshop
Thank you so much Aimee!
Frequently Asked Questions
What types of activities does Sofia's Workshop offer?
Sofia's Workshop provides classes in the following types: Art
What age groups does Sofia's Workshop serve?
Sofia's Workshop provides classes for kids ages 5 - 18+ yrs.
What is Sawyer's relationship to Sofia's Workshop?
Sofia's Workshop is powered by Sawyer, the easy-to-use business management software powering the best children's activity providers across the country.
Does Sofia's Workshop offer online classes?
Sofia's Workshop offers online activities. Please filter by online activities in order to view Sofia's Workshop's full online class offerings.