Dungeons & Dinosaurs | Online Classes for Kids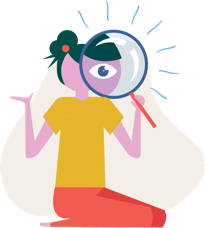 We didn't find anything that matched your search.
Try adjusting or removing your filters.
Frequently Asked Questions
Does Sawyer offer summer camps about Dungeons & Dinosaurs?
Many educators are offerring both in-person and virtual summer camps in 2021. To discover Dungeons & Dinosaurs camps, you can explore summer camps with top educators on Sawyer.