Peer Interactive | Online Classes for Kids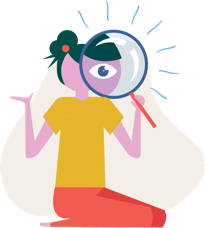 We didn't find anything that matched your search.
Try adjusting your search
or
Frequently Asked Questions
Does Sawyer offer summer camps about Peer Interactive?
Many educators are offerring both in-person and virtual summer camps in 2021. To discover Peer Interactive camps, you can explore summer camps with top educators on Sawyer.